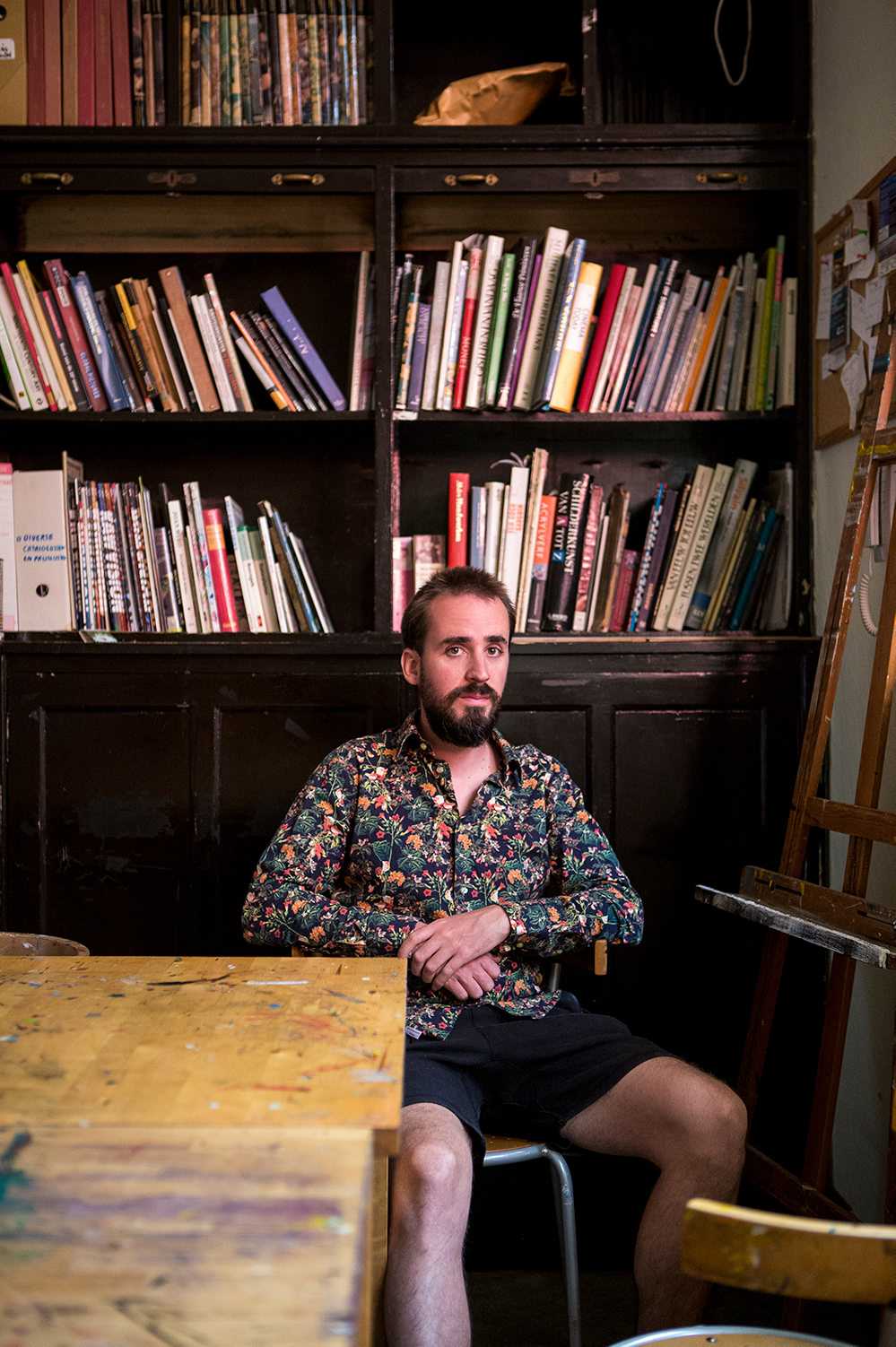 Yasko Deboodt. Born in 1989, is a Brussels based (BE) painter & visual artist since 2006.
His work is inspired by visually stimulating literature in the likes of
Clive Barker
,
Thomas Ligotti
and
H.P Lovecraft
, 60's and 70's aesthetics & music, Minimalism and the American land-art movement. 
Besides his creative output he also work as a visual art workshop-supervisor at a centre for people with a psychiatric vulnerabilities.
Go check it out at 
http://www.denteirling.be
Say Hello! I'm friendly...
hello@yaskodeboodt.com